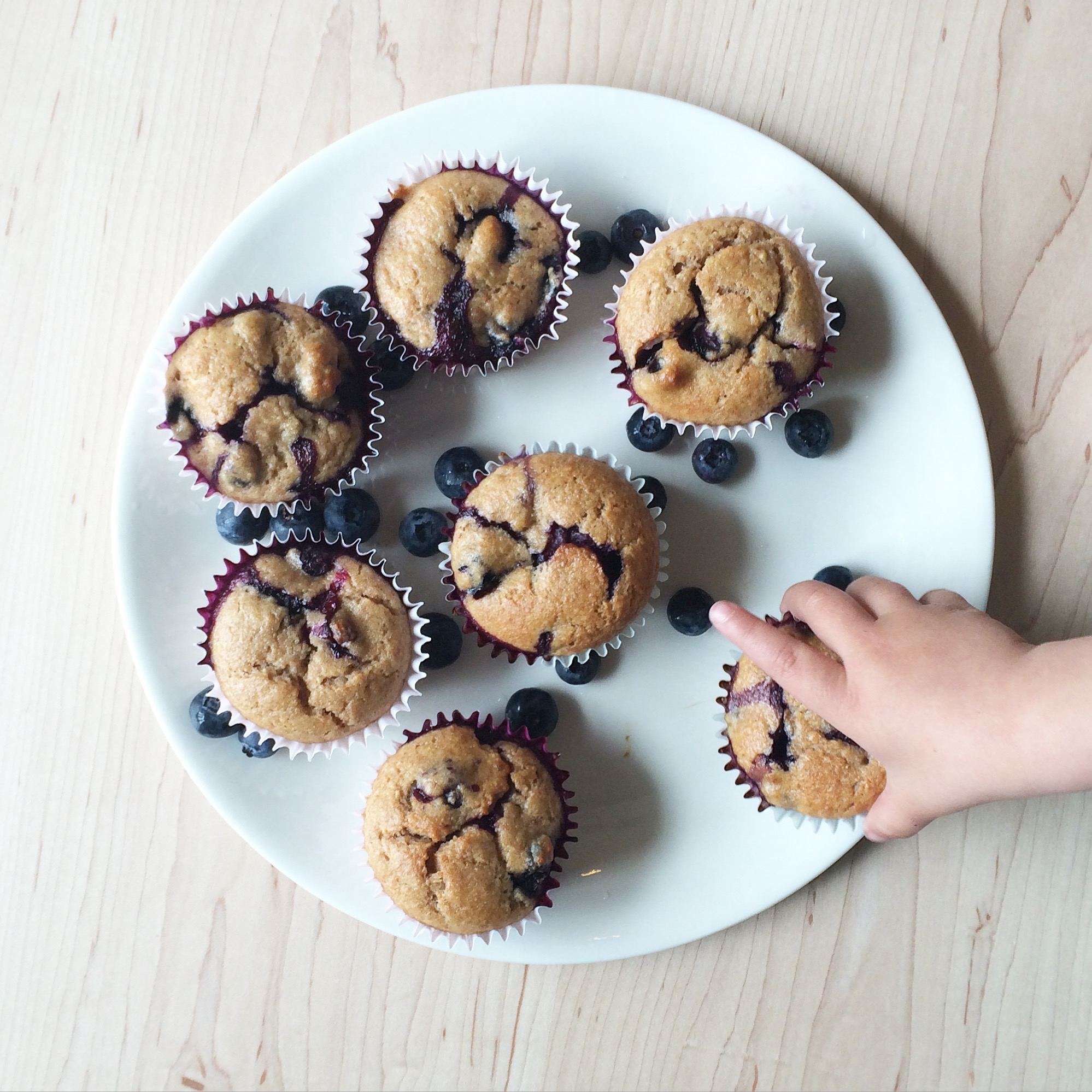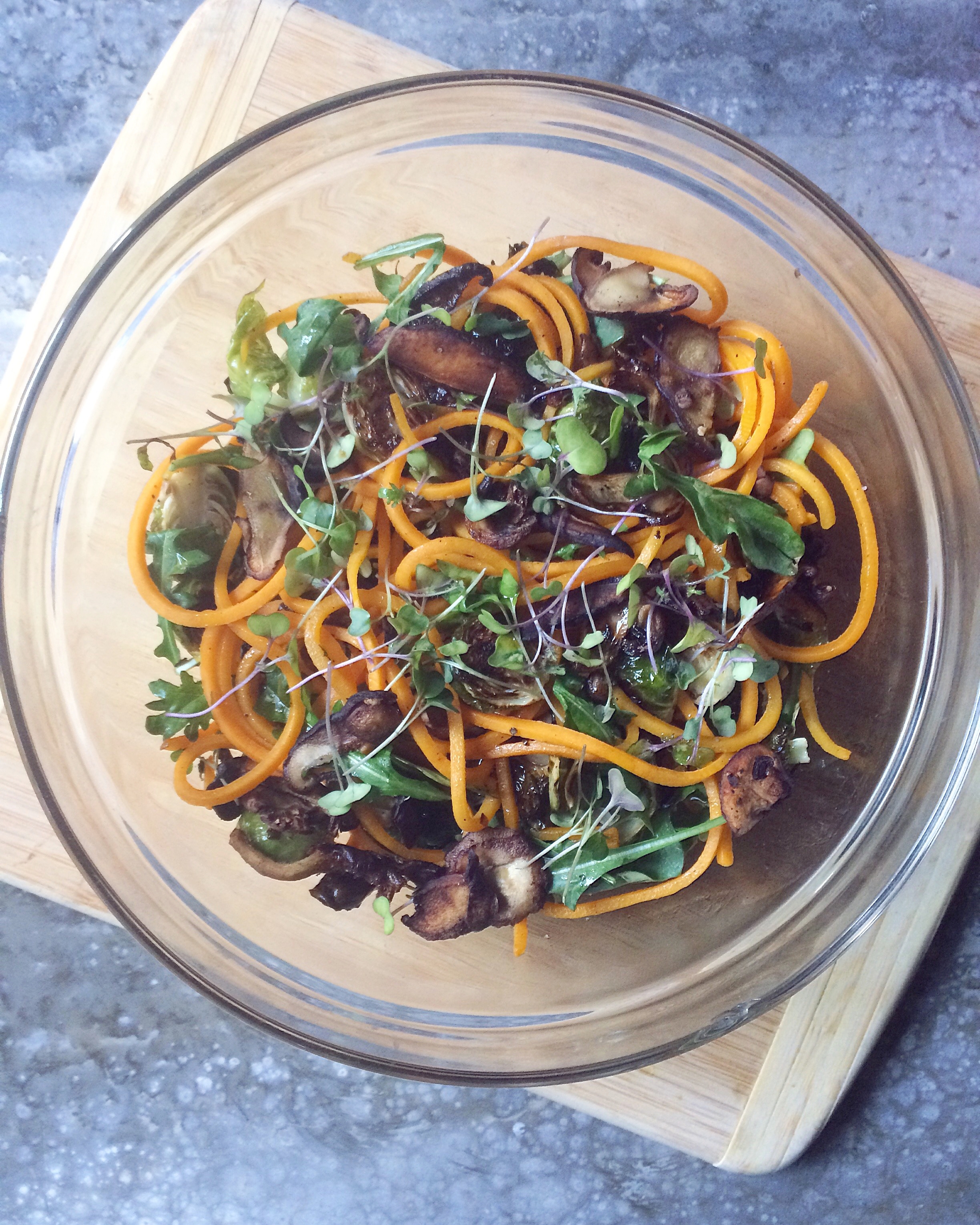 WHERE AM I AND WHO'S EMILY?
Welcome to The Greener Palate! I am here to intrigue your palate, inspire change, and to encourage culinary nutrition and food education! Sounds fun right?! I have a BS in Dietetics/Nutrition, a love for cooking and a desire to get you greener! Here you will find information about my chef services, nutrition consulting as well as health inspired recipes for you to try out on your own!
WHY DOES SHE CARE ABOUT COOKING?
Great question! I am a self taught chef who became passionate about culinary nutrition when I finally realized that in order to consistently eat healthy, wholesome food, you must learn how to cook your own food, for your own body. I feel strongly about incorporating variety in a diet, and want to encourage others that eating is about what feels good for you, not about following rules. Exploration is key!

I want to create, teach, and learn through cooking and eating nutritious food. Knowing what we are putting into our bodies and how it effects us, is becoming more and more important as individuals and as a culture. Learning how to make food in easier and healthier ways, and simply thinking about a greener palate is a perfect place to start! You in?